How to Have the Perfect Vacation in Cabo
When people are naming dream vacation spots, the name Cabo often comes up. With the area's stunning waterfront views and rock formations, it's easy to see why this has become such a vacation destination.
Many people even buy real estate in Cabo, and you may be among that number.
But if you've never been to Cabo before, the first step to take before buying a property is visiting the area. You want to make sure your vacation to Cabo goes perfectly. Read on to discover some tips to have the perfect vacation in Cabo.
San Lucas vs. San Jose
While you've almost certainly heard of Cabo before, you may not realize there are actually two areas in Cabo: Cabo San Lucas and San Jose del Cabo. These two areas are very different, so you'll want to choose which you want to focus on for your vacation. It all comes down to a question of what tone you want your vacation to have.
If you're looking for an upbeat party atmosphere, reminiscent of your college spring breaks, you'll want to visit Cabo San Lucas. There is also a number of water-based activities for those wanting a dream beach vacay.
But if you're wanting something a little more authentic and urban, you should opt for San Jose del Cabo.
When to Visit
Although the weather in Cabo almost never dips below eighty degrees (wintertime temperatures average in the high seventies), there is still a best time to visit. Peak tourist season hits in July and August. August, September, and October are the height of the rainy season. The best time to visit is in May and June when the weather is fine and the crowds are thin.
You'll also want to plan your vacation dates around the activities you're interested in. If you'd like to go on a whale watching tour, you'll want to go sometime between December and April. Likewise, if you're interested in fishing, you'll want to go in late summer or early fall, though you should also be mindful of hurricane season.
Finding Dinner
There are few places you should be sure to hit during your visit to Cabo. The first of these is Flora Farms, a sustainable farm and restaurant that played host to Adam Levine's wedding back in 2016. The farm has a tour you can take, and there are puppies wandering around the premises!
You'll also want to make it a point to go to Hacienda Cocina y Cantina. How does eating meat, cheese, and beans out of a cauldron on the sand of Cabo sound to you? It's one of the dining options at this amazing restaurant, and every table has an amazing view.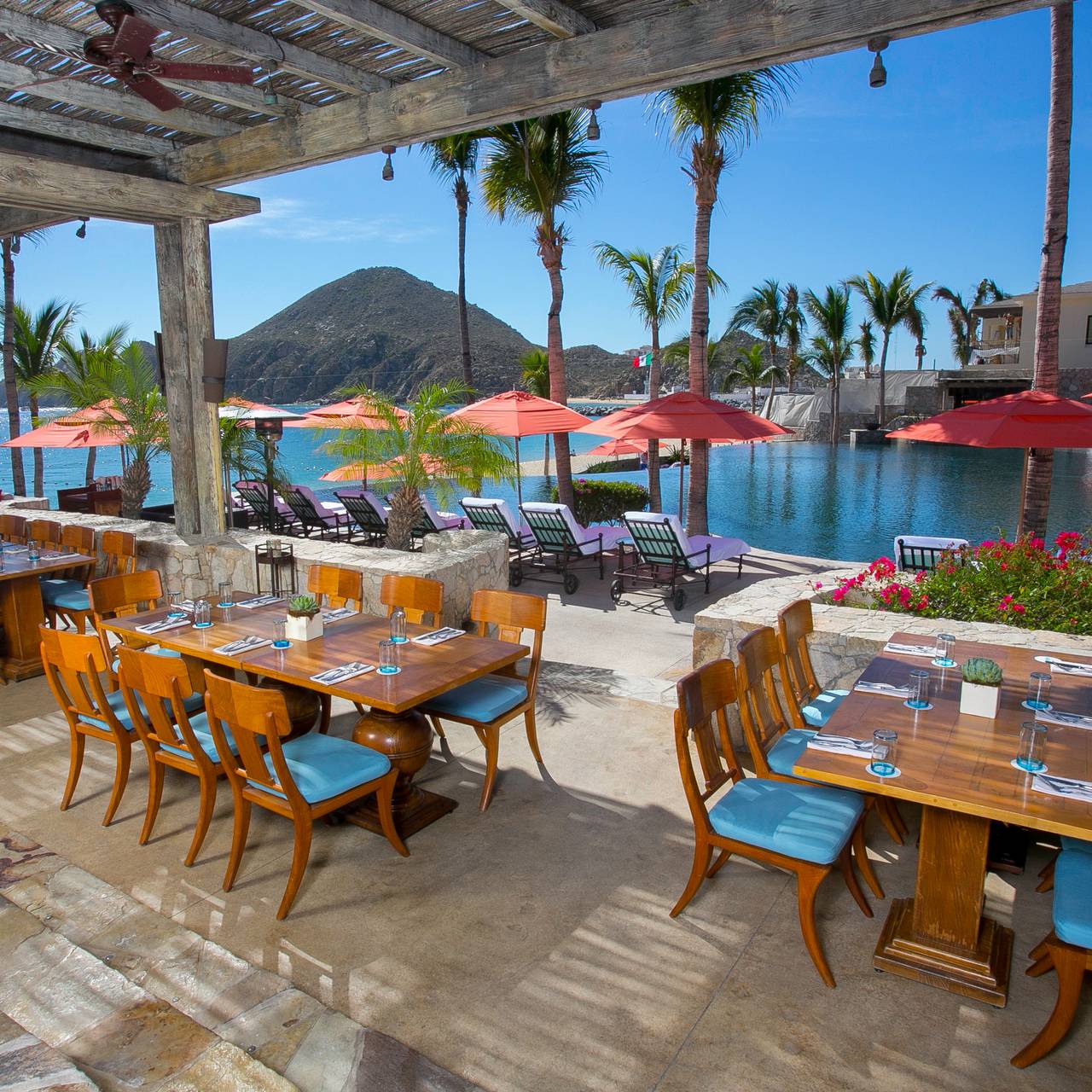 Going for Drinks
Of course you'll want to find some good cocktails while you're on island time. From mojitos and pina coladas, to local specialty cocktails, Cabo has some of the best options for finding a drink around.
The Cape hotel offers an excellent bar option, which is particularly convenient if you're staying. Head up to The Rooftop to see some of the best views in Cabo. The drinks are expensive, but if you wanted to drink cheap cocktails, you shouldn't be in Cabo.
Traveling in the Area
If you're planning to explore around Cabo San Lucas, walking is probably your best option. The area is small enough to be walked, and if you stay around the main tourist areas, safety shouldn't be an issue.
If you plan on going between Cabo San Lucas and San Jose del Cabo, you may want to rent a car. There isn't much public transport, and taxis can be expensive.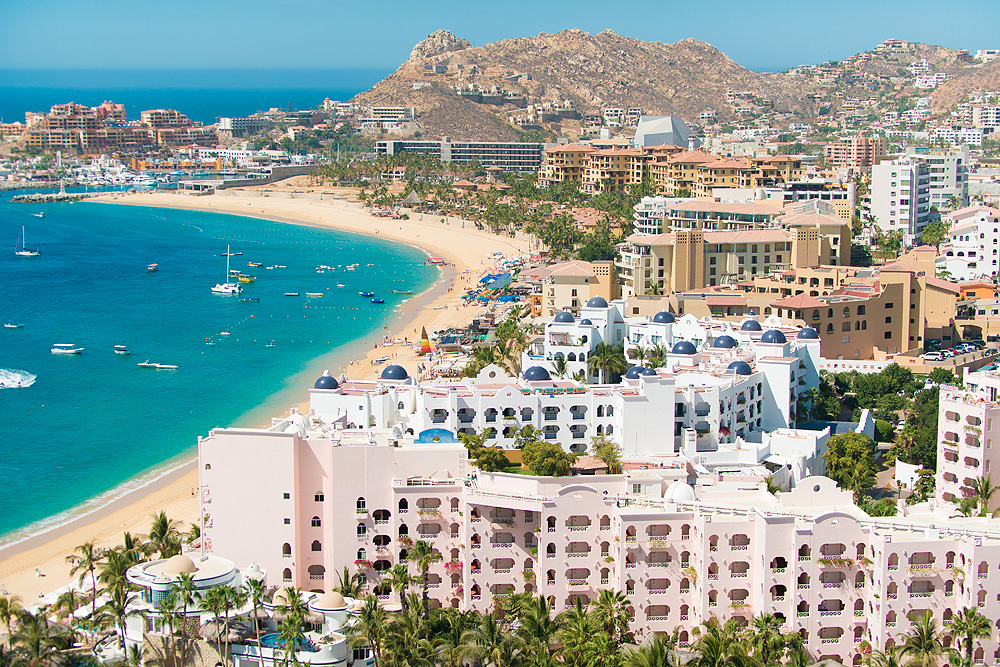 Taking a Day Trip
If you do rent a car and plan to take a day trip, there are some great spots around Cabo for you to visit. Todos Santos is always a good stop, and it's only about an hour from Cabo San Lucas. The sleepy little town earned a feature spot in Vogue back in March.
Todos Santos has art galleries and shopping galore. The Hotel San Cristobal is always worth a visit. The local government has even declared Todos Santos a "Magical City."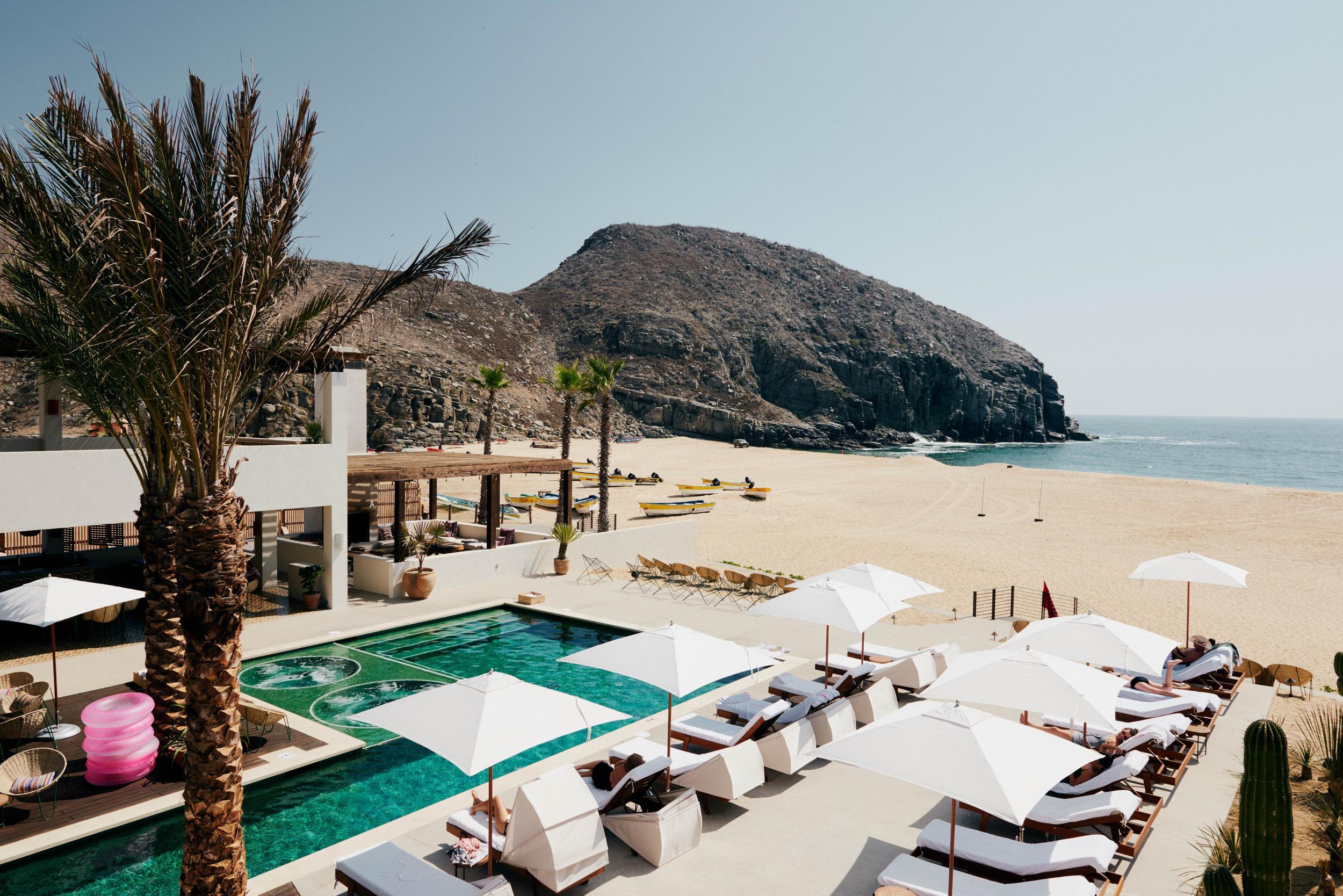 Saving Some Money
Vacations can be expensive, and saving a few bucks where you can means you get to do more of the things you want to. Luckily, there are some great strategies to save money on your trip to Cabo.
The first thing you'll want to do is skip out on the all-inclusive deals the local resorts offer. There are additional hotel taxes that make dining off-site cheaper. You should also ask if your hotel offers a shuttle service from the airport so you don't have to take a car.
Finally, you'll want to turn down the local vendors who will be hawking their wares, especially during the midday cruise ship rushes.
Take the Perfect Vacation in Cabo
Taking the perfect vacation in Cabo can not only be a great time, but it can also give you some great insights into the culture. We're sure that by the time you leave, you will dream of coming back and make Cabo a permanent destination. After all, who wouldn't want to look at those views every day?
If you're interested in buying real estate in Cabo, get in contact with us at Cabo Real Estate Services. We specialize in ocean views, and we are here to make sure our clients find their dream ocean view home. Get in touch with us to start living your dream life in Cabo today.